Shadows the Sizes of Cities, A Novel


by author Gregory W. Beaubien


A sexy, action-packed thriller that travels from Tangier in northern Morocco south to Rabat and Marrakesh, and then over the Atlas Mountains and deep into the Sahara desert

.
—
—
On what's supposed to be a fun trip, four young friends get more than they bargained for when they find themselves caught in a criminal plot and sexual rivalries that take them from Spain, across the Strait of Gibraltar and to the edge of their lives.
—
"TRAVEL, TROUBLE,
MURDER, MAYHEM,
ROMANCE, LOVE ...
COMPELLING ... STYLISH ...
A FABULOUS BOOK"
—WGN Radio


"FAST-MOVING ... EXOTIC ...
GREGORY W. BEAUBIEN HAS A REPORTER'S EYE
FOR DESCRIPTIVE DETAIL ...
IF YOU'VE BEEN TO MOROCCO,
YOU WILL EXPERIENCE IT ALL AGAIN ...
IF YOU HAVEN'T, YOU'LL BELIEVE YOU HAVE"
—CrimeFictionLover.com


"EXCELLENT ... THRILLING ... A GREAT READ"
—Inside Publications


"INTENSE ...
SCENES EXPLODE WITH VIVID DETAILS"
—Chicago Book Review
—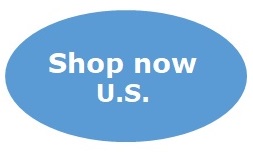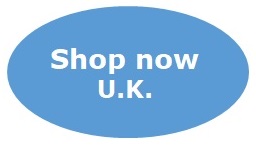 —
—
Writer and author Gregory W. Beaubien based his sensual thriller novel Shadows the Sizes of Cities in part on his reporting for the Chicago Tribune, the Los Angeles Times, the Bangkok Post and other publications.
—
Read what drew him to Morocco, Land of Dreams
Read about Greg Beaubien's visit to Paul Bowles in Tangier
—